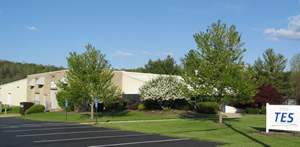 With experience in engineering, design, manufacturing, program management and contract administration, Tactical Environmental Systems is fully qualified to tackle the environmental control system (ECU) needs of your next program. Our versatility and flexibility enable us to provide industry standard-designed equipment as well as complex custom-engineered military environmental systems meeting extreme performance specifications.
Types of equipment designed and manufactured cover a wide array of applications, such as:
Commercial modified air conditioners
Integrated generator / trailer / ECU
Portable air conditioners
Hard shelter ECUs
Soft shelter ECUs
Trailer ECUs
Medical trailer HVAC systems
Liquid to air heat exchangers
Liquid chillers
Air handlers
Tent heaters
Shelter heaters
Mobile command centers
Latest News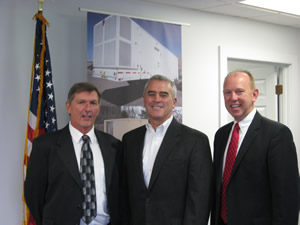 11/1/13 – Congressman Brad Wenstrup Visits and Tours TES facility.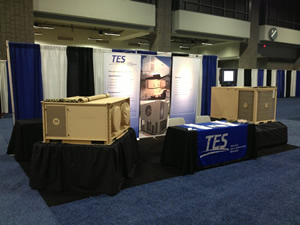 10/23/13 – TES exhibits at the 2013 AUSA Annual Exposition in Washington, DC.